January: Fairs, Barns & Castles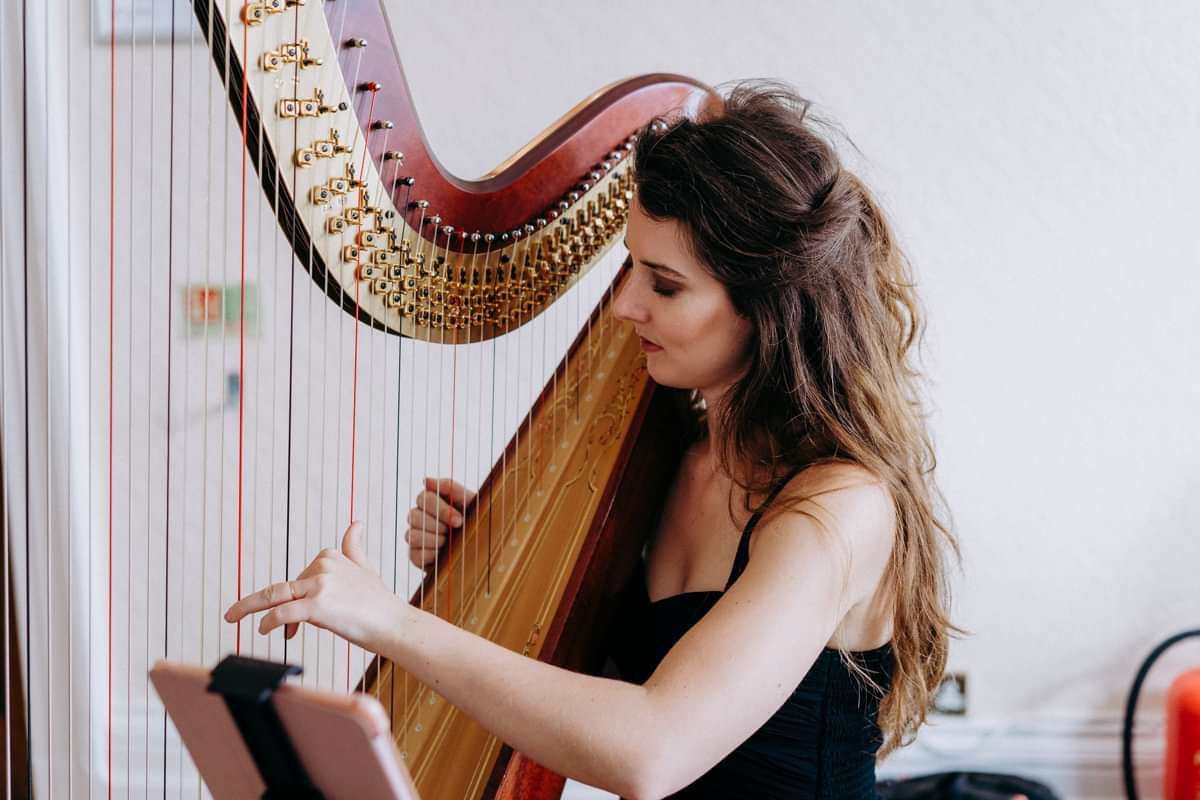 Hi all,
Fairs January has flown by and I've been busy booking Wedding Fairs around Yorkshire. If you haven't been to one before, let me tell you what it's all about; catwalks and FREE cake! But seriously, it's a great chance to chat to vendors and see their work or hear them play. If you fancy listening to me play or want a chat about your special day, the next fairs I will be at are:
Mercure Hull Grange Park Hotel, Sunday 1st March 11am-3pm,
Lazaat Hotel, Sunday 29th March 11am-3pm.
---
Barns
I'm so happy to be back performing at weddings. This Saturday I was at The Beverley Barn playing Ed Sheeran's Perfect whilst Hannah walked down the aisle. It was such a beautiful moment. It was my first time at The Beverley Barn and I loved it. From a harpists point of view, the accessibility was amazing. The venue has been beautifully finished with a bright open space that allowed the harp to resonate around the room. Hopefully I will be back there again soon.
---
Castles
I then played at a private event in Durham Castle, organised by the students at Durham University. The event included a silent disco, live band, DJ's and even crazy golf; set in a Norman castle full of slanting staircases and art-lined corridors. What a way to start February!
---
Coming up in February I have some exciting shows with The Dyr Sister. We'll be performing in Hull, London and on BBC Introducing at the end of the month. I'll also be playing at another wedding and shooting around North Yorkshire as part of my internship with NYMAZ.
If you have any questions or would like to book me for your wedding, drop me a message through the following platforms:
instagram.com/stephanieharpist
Love, Stephanie x