June 2021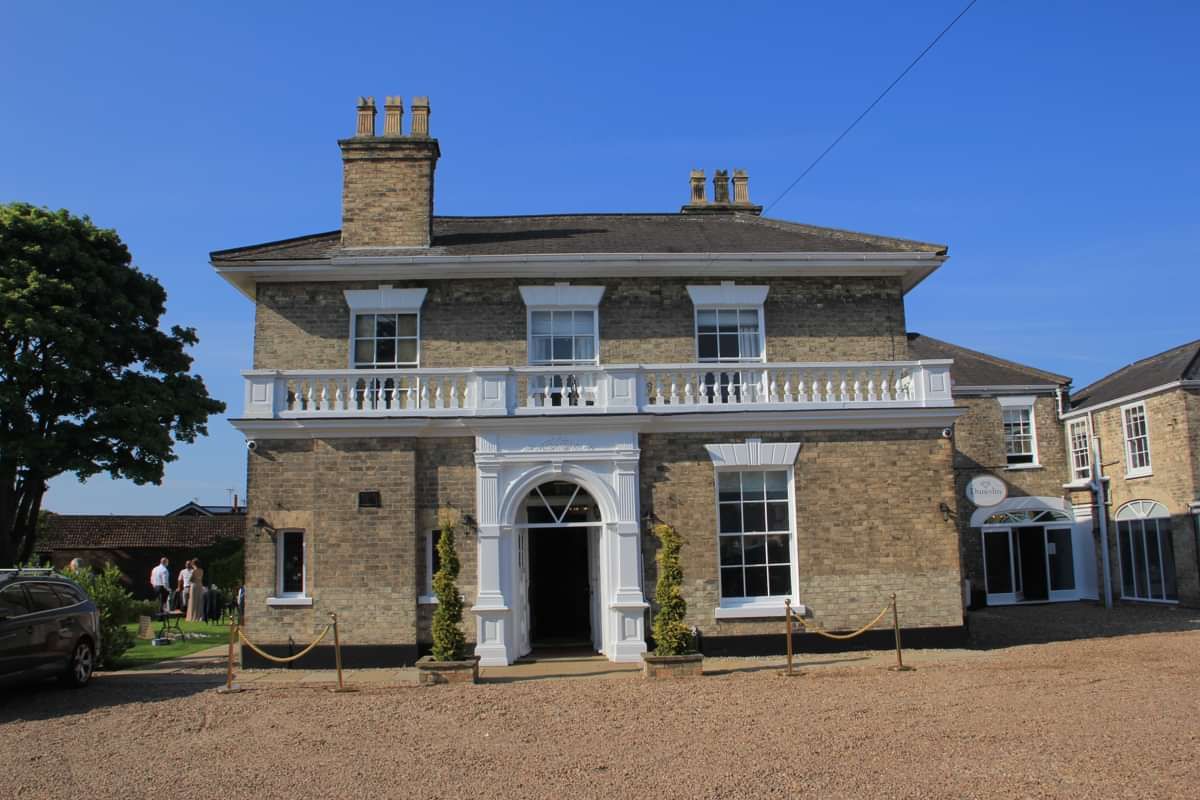 It's full steam ahead with Weddings and I was lucky enough to visit some of the most beautiful venues across the country in June. My first Wedding of the month was at Oulton Hall and featured a ceremony room with the most gorgeous trees, bursting with blossom. My favourite moment was a guest gasping "Oh Sarah!" as the doors opened, and the bride began walking down the aisle to Nat King Cole's When I Fall in Love.
I then made my way across Yorkshire to play in the garden at Dunedin for Lydia. I played a mixture of pop and Disney whilst the guests were relaxing after the Wedding Breakfast. Some of the guests took it upon themselves to clap after every song which was not expected, but very welcome!
Oulton Hall
My final Wedding of June was at Bassmead Manor Barns in Cambridgeshire. One of the furthest locations that I travel to, but so worth it. Set in the middle of a farm, its modern yet rustic appearance is wrapped in established trees and flowers, accessed by a small bridge over a river. Emily's mum booked me to play during the drink's reception and I can't think of a more beautiful place to play.
Bassmead Manor Barns
I'll be playing at 14 Weddings and events in July so keep an eye on my social media channels if you'd like to see more!
Facebook: Stephanieharpist // Instagram: Stephanieharpist
Cover Image: Dunedin Country House