Wedding Postponement: COVID-19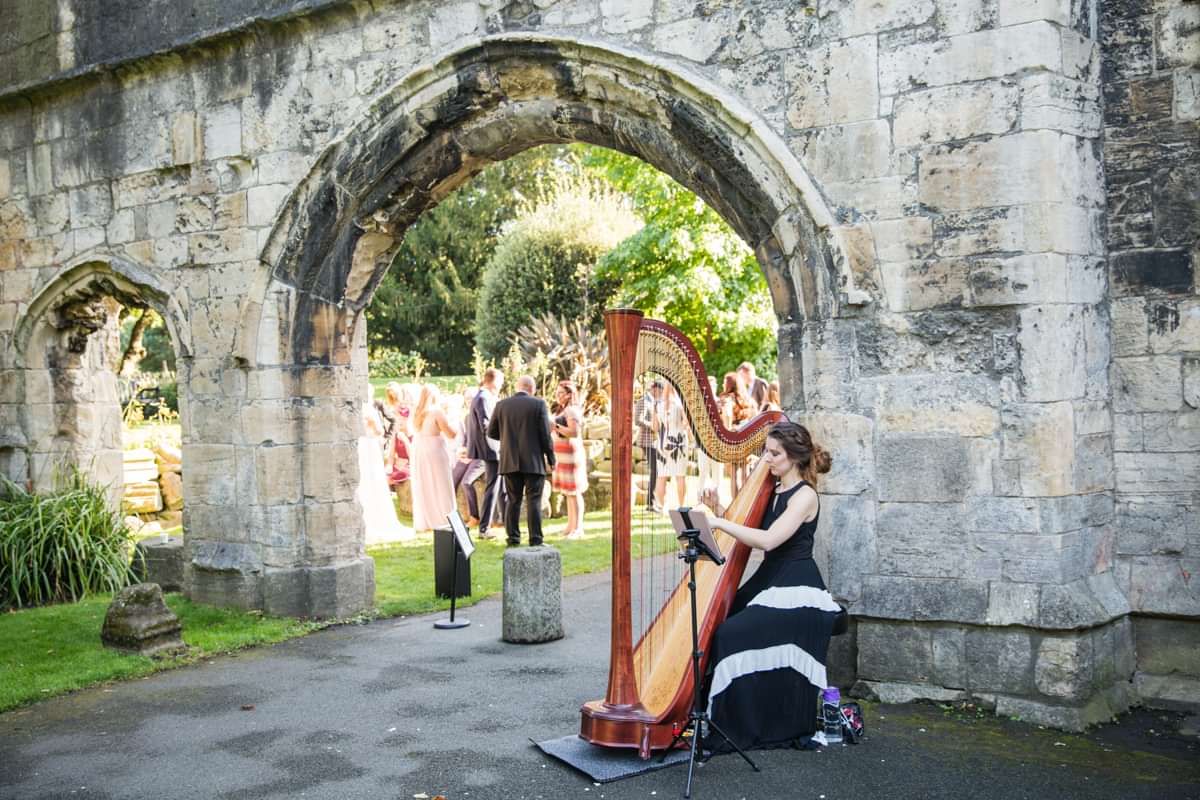 During these uncertain times, the postponement of your Wedding may have already happened or be looking likely. If you are postponing, I am more than happy to move to another date. It would be a huge help when you decide on another date (even if unconfirmed), you could let me know straight away so that I can pencil it in my diary.
I thoroughly enjoy being a part of such a special occasion and will do my absolute best to be there for every booking. If you have any questions please get in contact at stephanieharpist@outlook.com or message me on facebook.com/stephanieharpist or instagram.com/stephanieharpist.
Wishing you and your loved ones all the best.
Stephanie